Sammy Bates x Miyako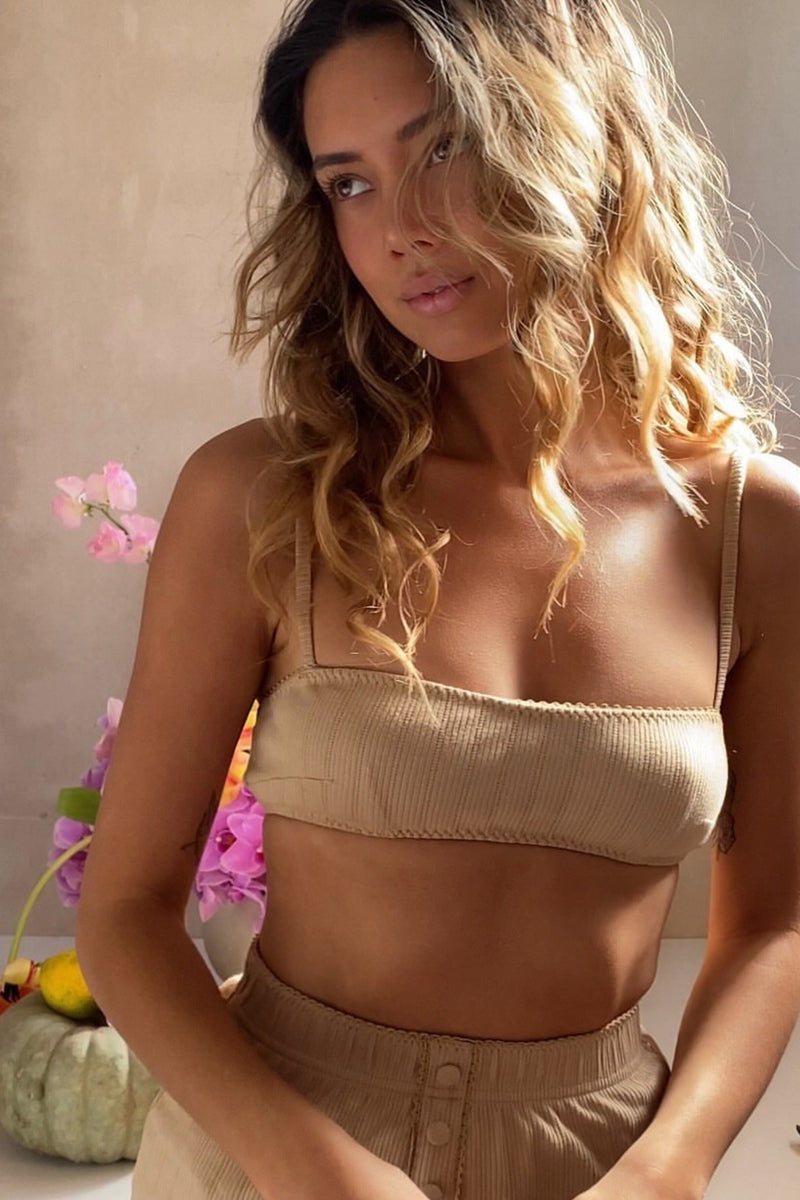 We caught up with incredible florist and Miyako muse Sammy Bates to chat more about her floral art, love languages and her favourite Miyako pieces.
Tell us about your love for flowers?
My love for flowers is profound, I am so passionate about them and the projects I create. To me, they are all just so thrilling and I often think it is such a surreal and absurd luxury to be able to work with them.
How did you start FFOLIAR?
FFOLIAR came about when I decided to dedicate myself entirely to my practice. I'd always worked for others in the industry, in flower shops or on large scale events (which I still enjoy) but as I've learnt more and more, I've found that art is so personal and to allow yourself the time to practice it alone, is so special and can be very rewarding.

And so, I started FFOLIAR at the end of 2020 and my heart and mind are so comfortable creating the things I've always wanted to without standing behind anybody else. 
What is keeping you inspired during lockdown?
Where I live mostly. The landscapes and gardens here on the South Coast are absolutely intoxicating. They show me limitless potential for palettes, textures and shapes. 
I also am frequently inspired by the amazing community of florists here and overseas. 
What is your love language?
Words of affirmation. If I love you, you undoubtedly know and have been told frequently! 

What is your go to karaoke song?
This love - Maroon 5

What are your favourite Miyako pieces?
I'm loving the organic cotton styles, I've been wearing them while creating as they're so soft, comfortable and easy. The Camille Crop & Darcy Short set in Latte is definitely a favourite.
I'm Sammy because?

This is a tough one to answer because I feel like I still have so much to figure out about myself! For certain, I know that flowers are one of the only jobs that make sense to me. Being able to arrange them in a way that makes others have some sort of emotional response is quite a beautiful gift.
You can follow Sammy and her stunning floral designs via @ffoliar. Sammy wears the Lucie Nightie in Dove and Camille Crop & Darcy Short in Latte.